STEM is an approach to learning and development that integrates the areas of science, technology, engineering and mathematics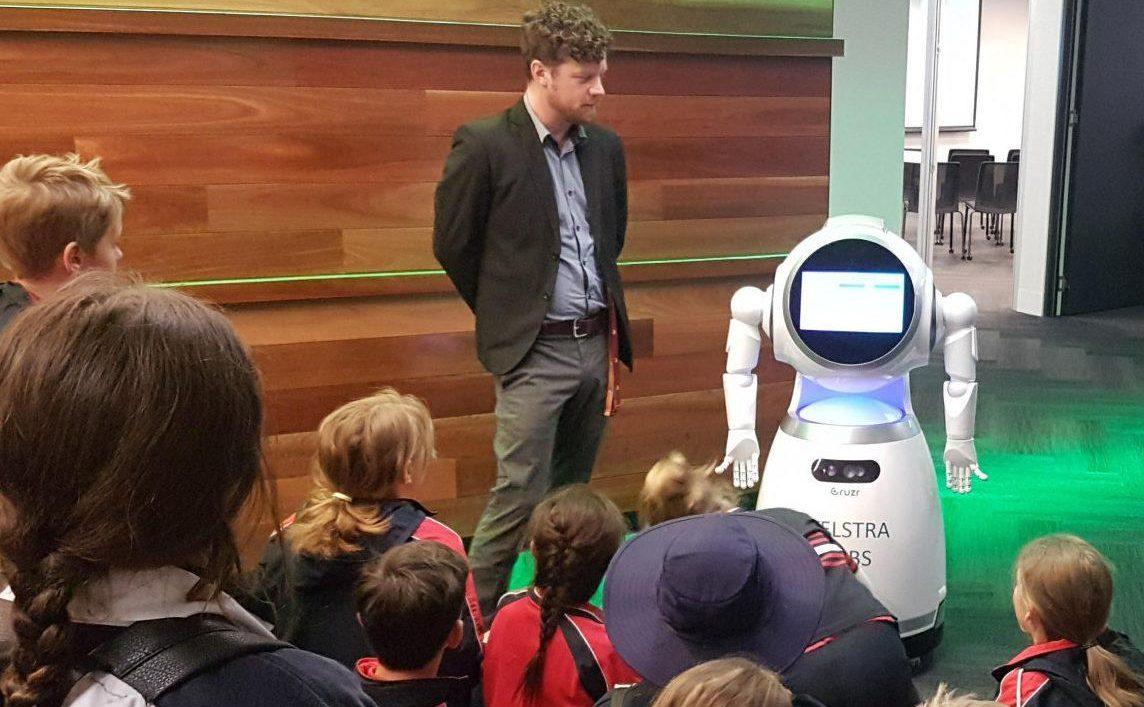 Please click here to read about STEM at St James with Telstra
Through STEM, students develop key skills including:

critical analysis
communication
problem solving
creativity
initiative
teamwork
digital literacy
independent thinking.
STEM disciplines do not necessarily focus on each of the subject areas individually, it is more of an integrated approach allowing students to identify problems, inquire, ask questions and forge the skills to develop a better understanding of how things work.
Through the teaching of STEM at St James, students have the opportunity to develop an understanding of the potential impact their ideas and solutions can have on local and global communities and environments.
Students at St James have access to a broad range of technology that assists them in developing creative solutions for these problems, allowing them to be innovative and forward thinking. By engaging our students in STEM disciplines, we strive to develop their skills that will be required in many 21st century occupations.