Welcome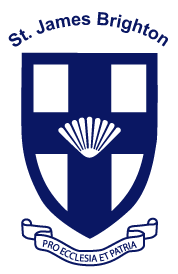 St James Catholic Primary school is a Prep to Year 6 school in the Heart of Brighton. St James has been educating children for over 100 years. At St James we strive to model the Gospel values and develop children's sense of social justice to become active and informed citizens.
As a school we believe that every child is entitled to receiving an education that allows them to reach the potential in all areas of their learning including, social, emotional and academic.
At St James we view learning as a collaborative process between the school, parents and the parish. Through goal setting meetings between parents, teachers and students, children's learning is transparent and all parties work together to produce the best results for our children.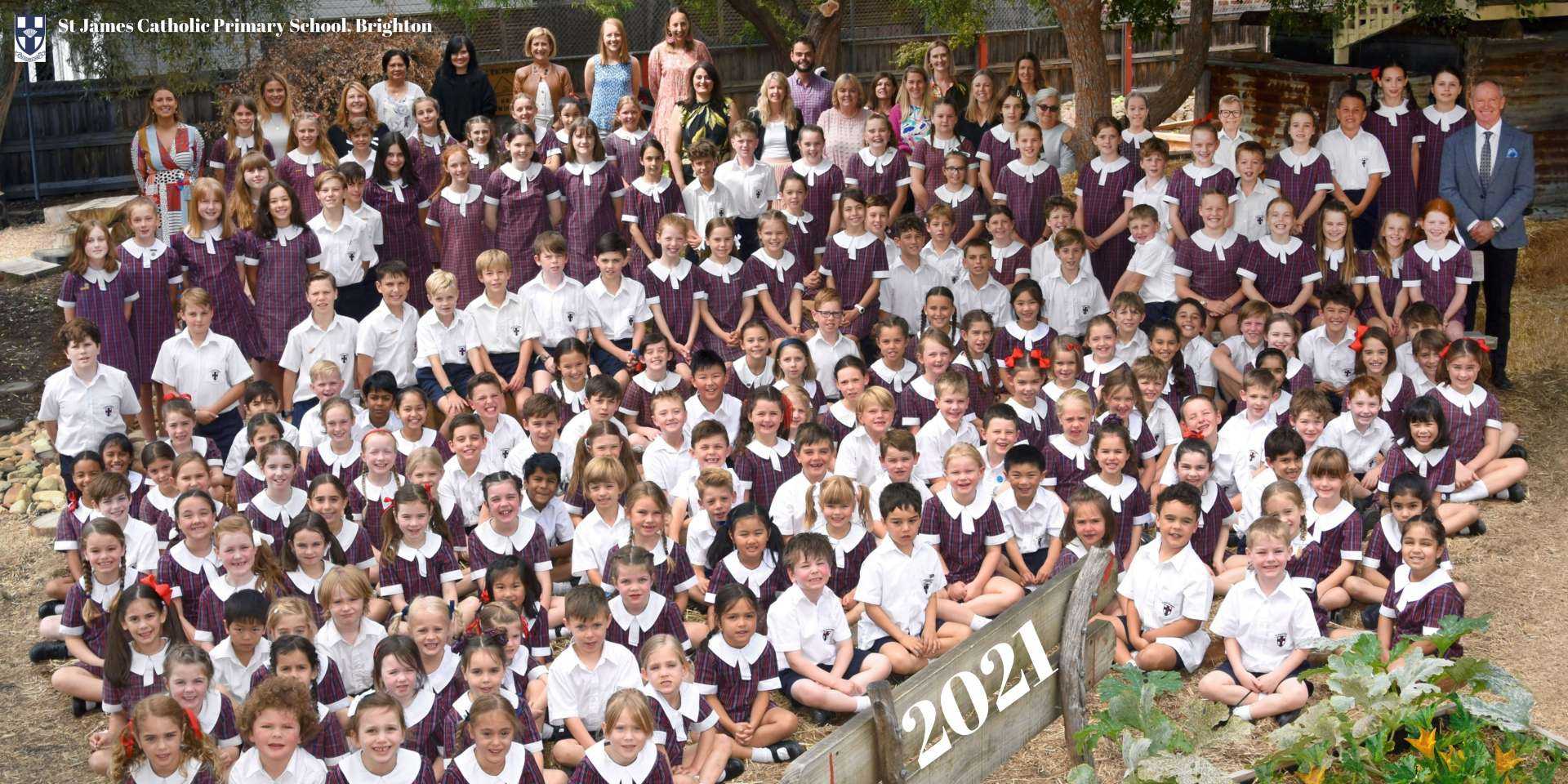 School Vision

St James is a faith filled community that aspires to equip young people with the knowledge, skills and optimism to enrich the world and live meaningful lives.


St James School Values
At James we have five school values that embeds all aspects of school life: RESPECT, INCLUSIVENESS, COURAGE, COMPASSION AND EXCELLENCE.