At St James we endeavour to provide holistic, challenging and engaging learning experiences. Through deep learning and powerful teaching our students become animated learners. Students should; know themselves, flourish, demonstrate agency and make a difference. We are passionate about providing rich and authentic learning where students not only become informed, but active global citizens.
Our school based curriculum provides opportunities for students to make connections with other learning areas in the Victorian Curriculum, creating authentic learning. These connections serve to deepen learning in other learning areas through engagement with rich Religious understandings that are inherent in the concepts.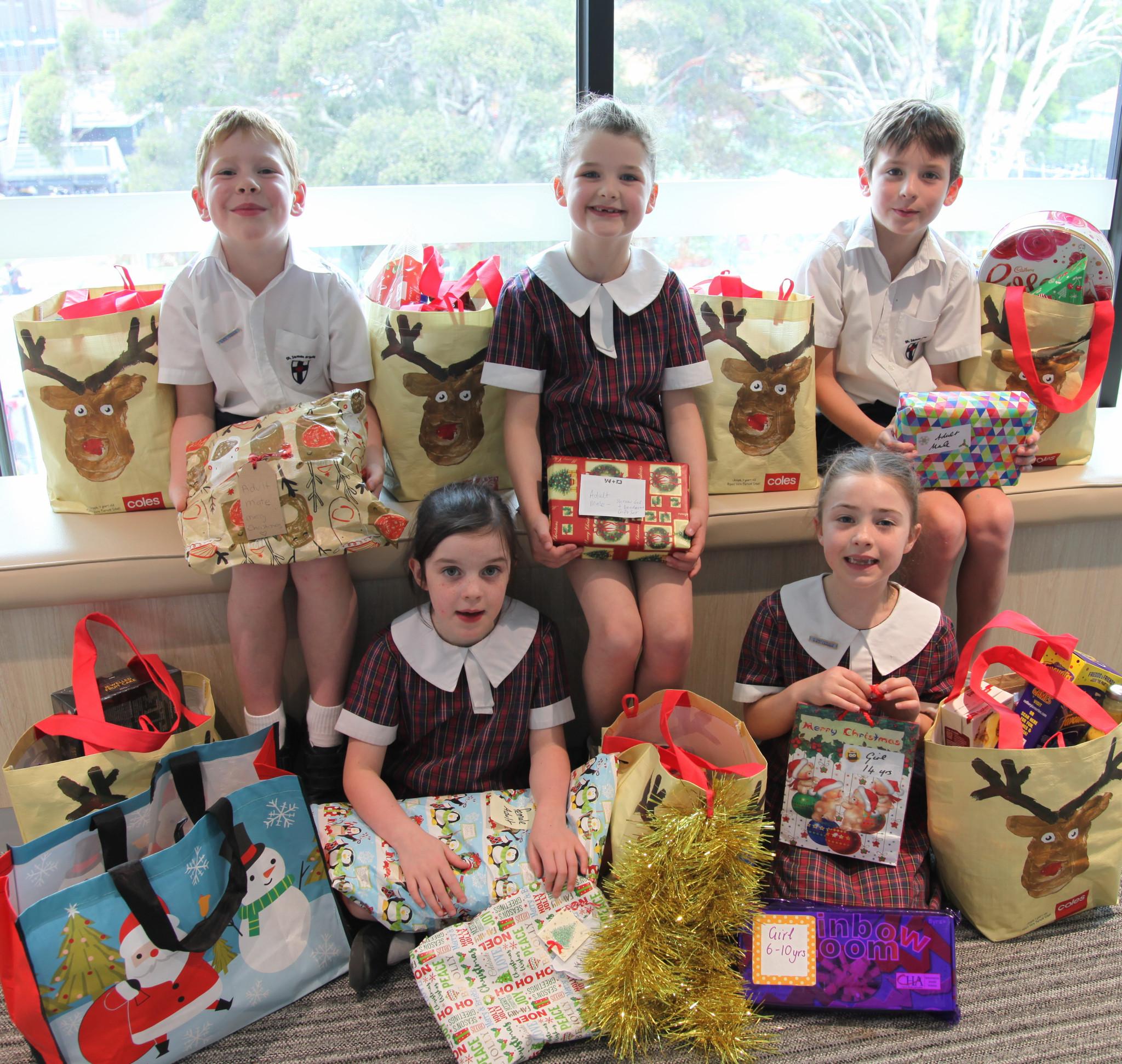 We are striving to embed a culture of 'Growth mindset' at St James and we value effort and growth in the learning journey of our students. Each of our concepts is designed to challenge all learners to be cognitive of their learning, their learning styles and their mindset.
Our Rich Concepts for 2023 which will be explored via student led inquiry are as follows:

Term 1: Relationships / Diversity

Term 2: Identity / Journey

Term 3: Identity / Connection / Innovation

Term 4: Environment / Change