At St James, we teach Mathematics to equip students with mathematical skills and efficient strategies that they can apply to everyday experiences. We empower them to think logically, laterally and creatively in order to develop relational understanding in all areas of Mathematics.

The Mathematics curriculum at St.James includes the content strands of: Number and Algebra, Measurement and Geometry and Statistics and Probability. Our school places particular importance on the proficiency strands of Understanding, Fluency, Problem Solving and Reasoning. These skills enable the students to properly engage in rich open-ended tasks that relate to the content stands.
The thorough pre- and post-testing of students for each unit of work informs teacher planning to ensure that learning commences at each student's point of need. Students are supported with enabling prompts and extended to make certain that learning is stimulating and challenging.
Students at St. James are provided with opportunities to develop useful mathematical and numeracy skills for everyday life and work to assist them to become active and critical citizens in a technological world.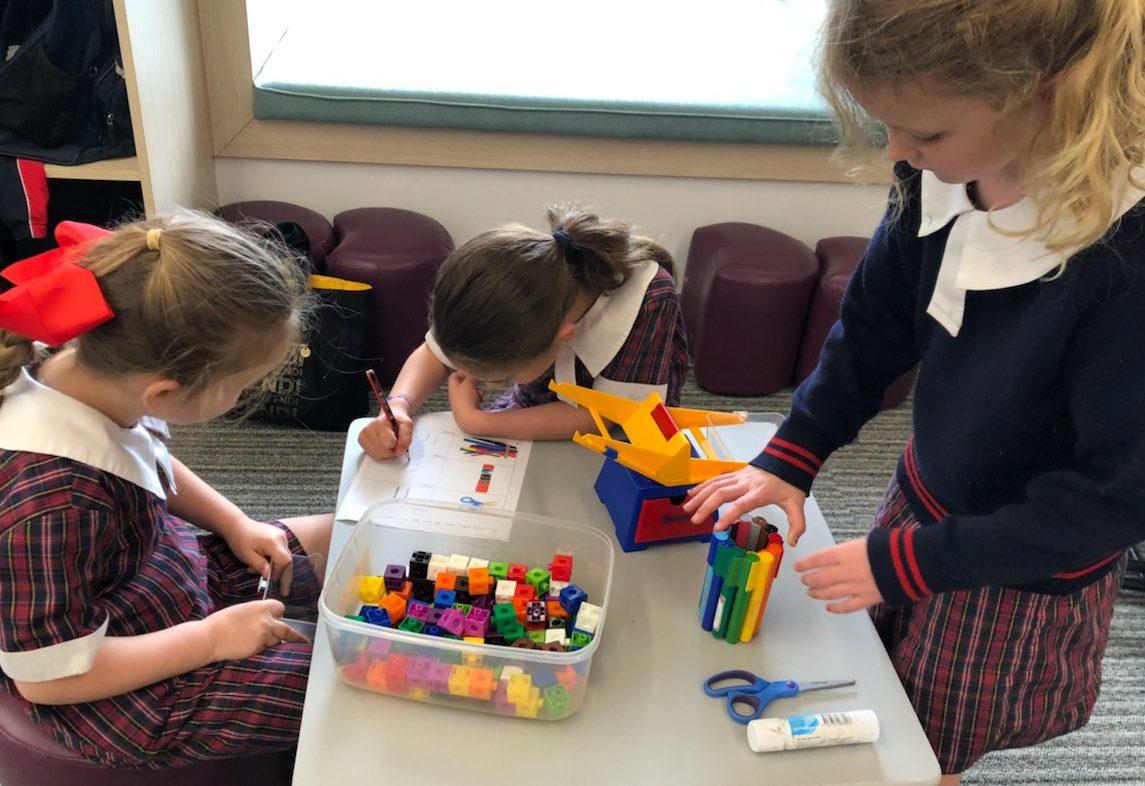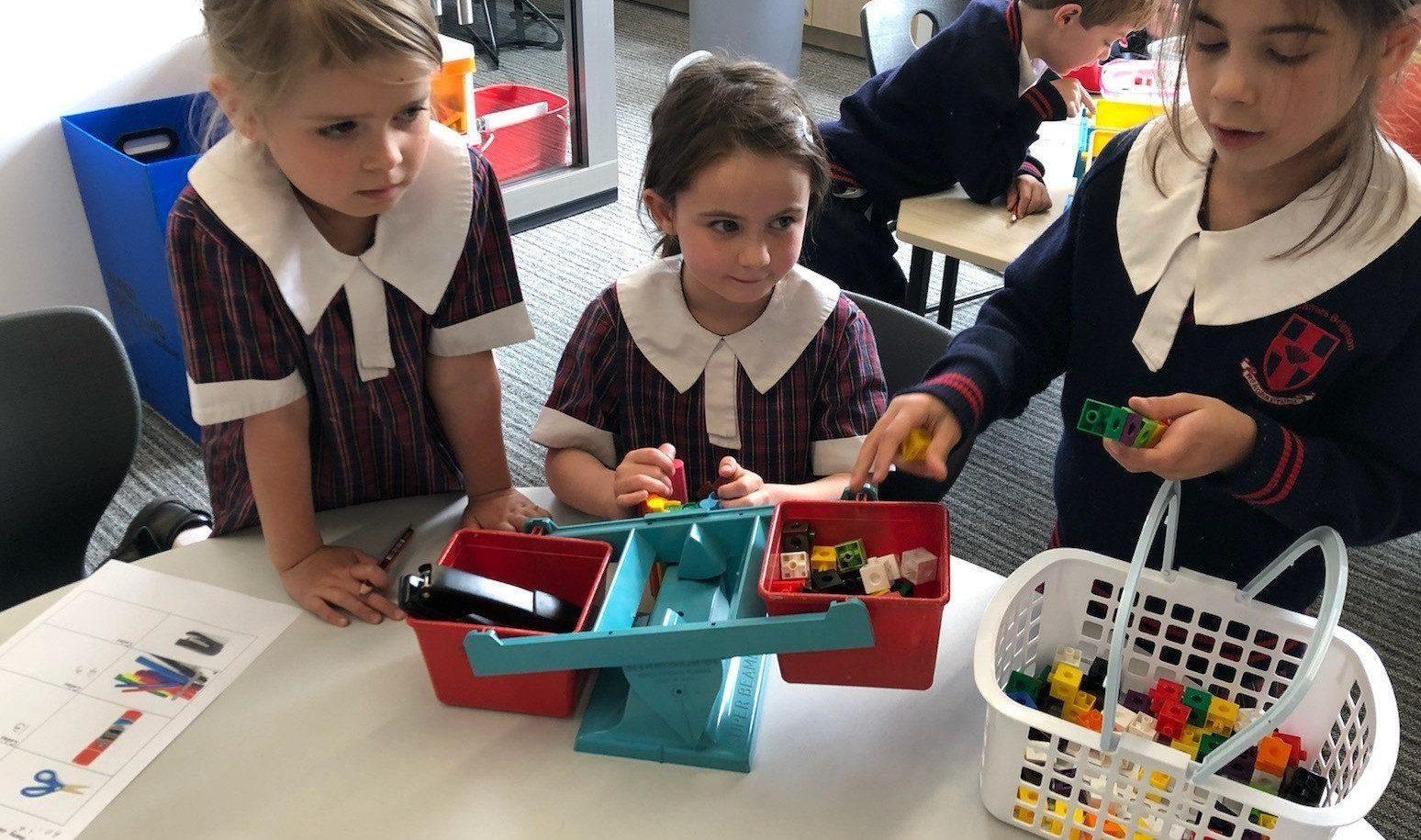 Intervention and Support Structures
G.R.I.N (Getting Ready in Numeracy)
Personalised Numeracy Intervention