At St James, the students are the centre of all learning and teaching. The school provides an extensive and comprehensive curriculum that is developed to meet the individual needs of students.

St James School recognises students as powerful and active learners. The curriculum encourages students to be critical, creative and reflective thinkers. It aims to develop in students a deeper understanding of themselves, others and the world so that they can be active, effective and successful contributors.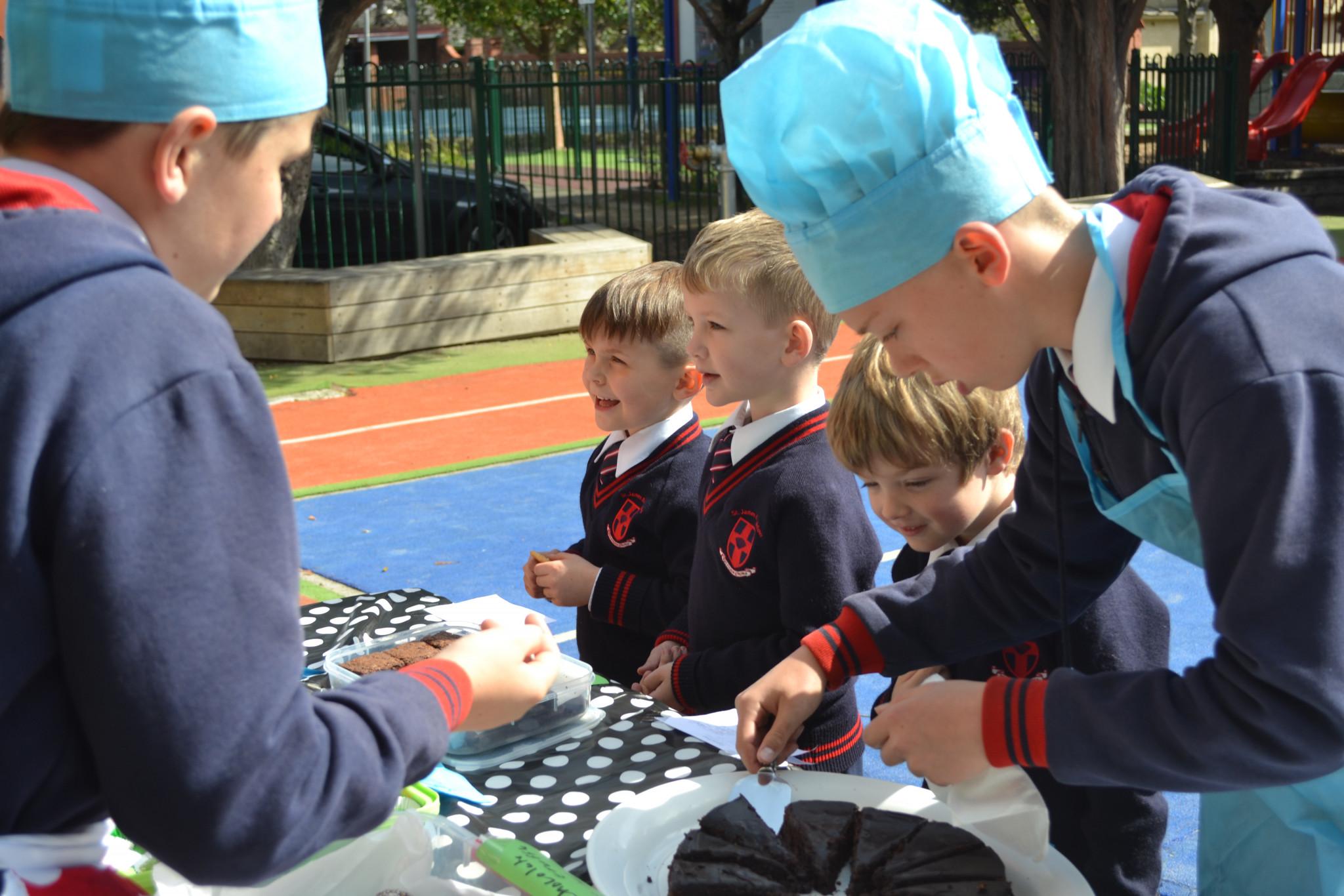 In an ever changing world, we believe students need to become independent learners. Our school curriculum endeavours to equip students with the skills and strategies that enable them to learn how to learn, so they may cope successfully with our changing world. We aspire to provide our students with encounters that enable them to think, reflect, wonder and flourish. Catholic Identity is most evident in our school curriculum.